INDUSTRIAL IoT SOLUTIONS
FOR YOUR ENTERPRISE
What are the applications?
We say Unlimited!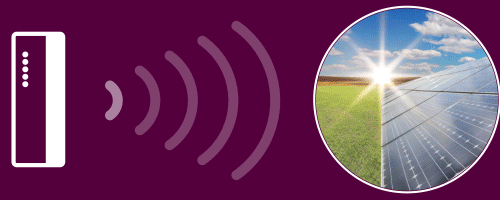 LogPRO IoT gateway can be easily customized to for any need. You can easily configure LogPRO device using WebUI with our click-n-configure interface (no coding required). All LogPRO devices support MODBUS RTU protocol, which extends their reach to a number of industrial interfaces.
Why choose us?
One-stop solution to derive operational efficiency from real-time data.
We have done all the plumbing it takes to make sure your Remote Monitoring experience is seamless - right from the flexible LogPRO gateway to the engaging self-service IoT cloud!
Simplified connectivity: Plug-n-Play
End-to-end solution: Hardware and IoT Platform.
Industrial grade electronics.
Tested for over 2 years.
Made in India.
Enterprise wide solution.
No coding required.
24x7 support.

Real-time Data

Big-data Visualization

Predictive Analytics

Operational Effeciency