Enviroment Monitoring
The most efficient and transparent way to meet regulatory compliance!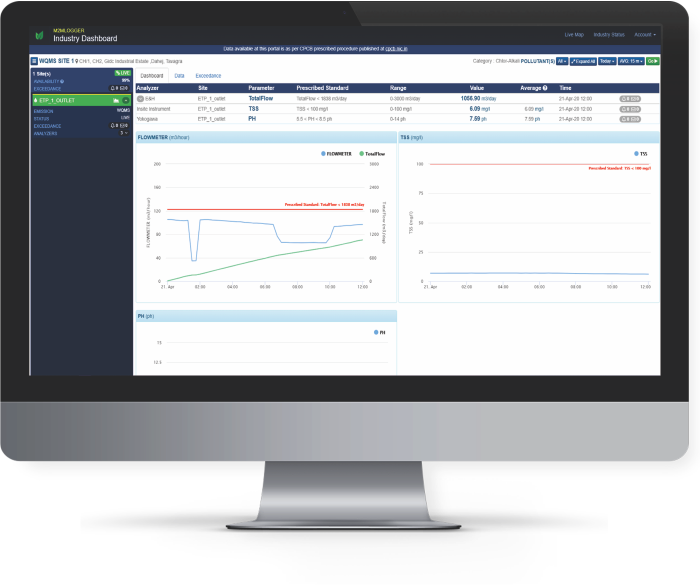 Features
Complaint with CPCB guidelines.
Remote Calibration Check and Diagnostics.
Regulatory reporting.
Preemptive alerts for preventive maintenance.
Email / SMS alerts for threshold conditions.
Data transfer to CPCB and SPCB.
Plug-in free PTZ camera integration.
Industrial IoT Gateways
Edge Gateway
Industry hardened
GPRS and Dual LAN connectivity
24x7 Online support
Enquire
Products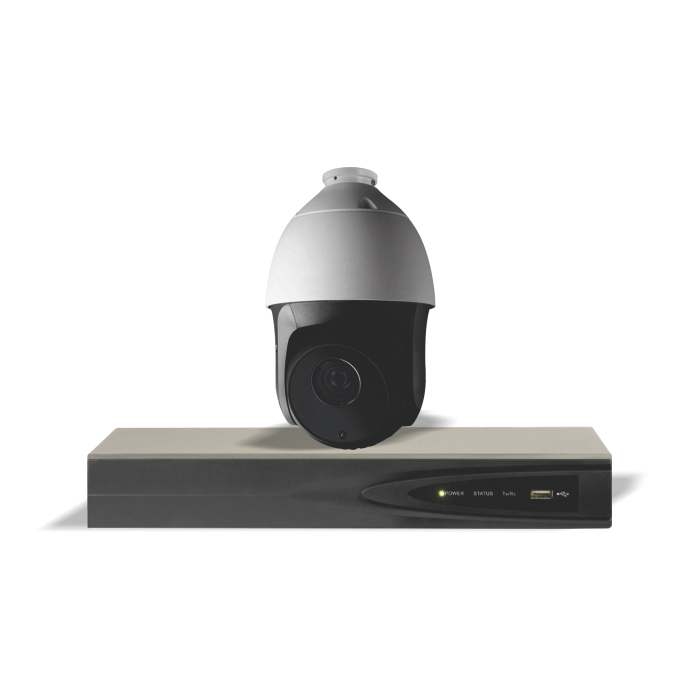 PTZ Camera Integration
Plugin-free PTZ Camera and NVR Integration.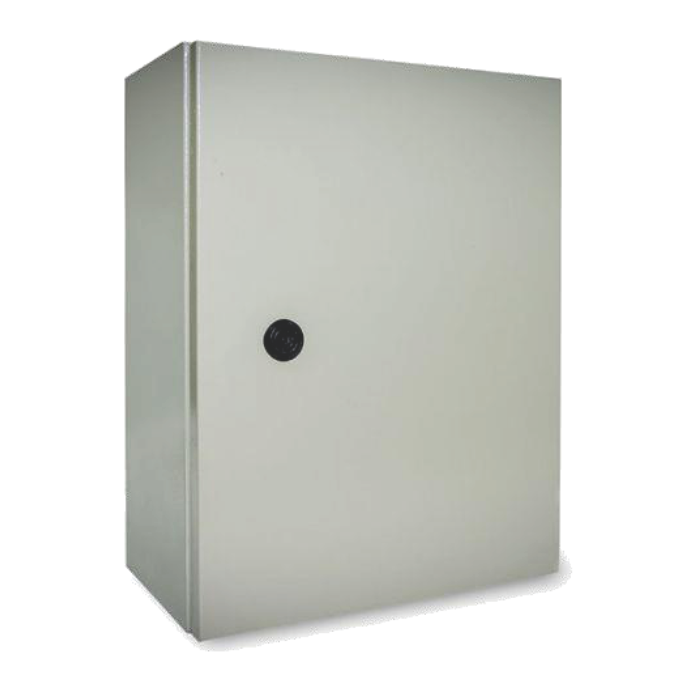 Remote Calibration Check Interface
Calibration Check directly from CPCB server.
Muli-gas Calibration Check support. Span & Drift recording.
Diagnostics recording.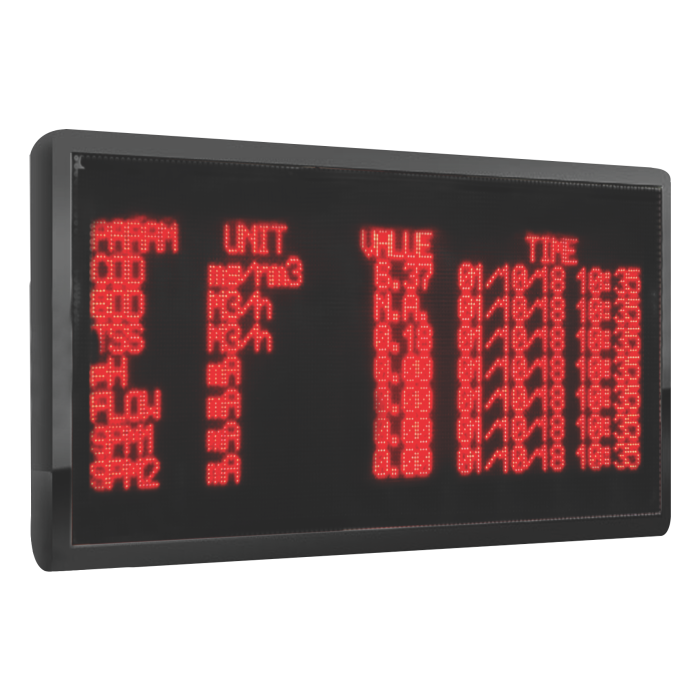 Outdoor Displays
Mono-color and True color variable message sign display system. Text and Graphics opons Mul-paramete, Mul-page opons 4G GPRS, Ethernet Connecvity Remote Configuraon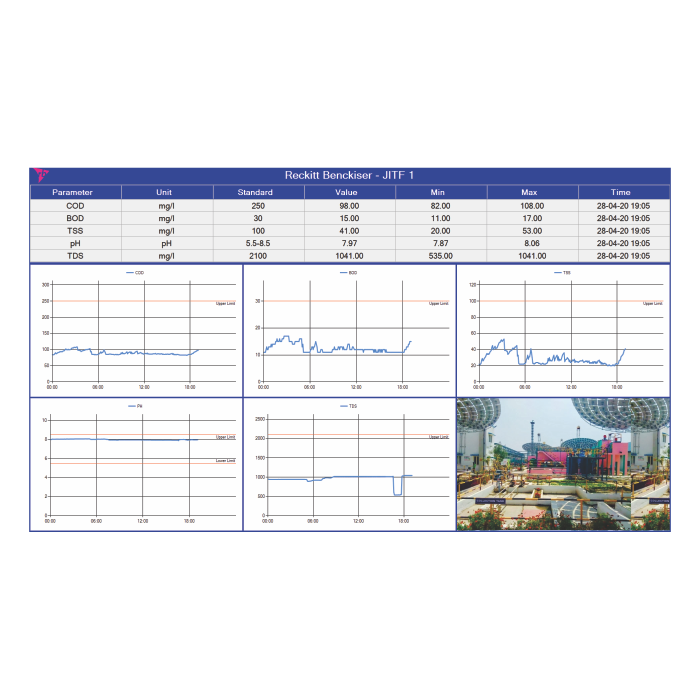 Indoor Displays & Kiosks
Real-Time & Trending Charts View Mul-Site, Mul-parameter View 4G GPRS, Ethernet Connecvity Remote Configuraon.
Compatibility

















Applications
industry
Continuous Emission Monitoring.
Ambient Air Quality Monitoring.
Water Quality Monitoring.
smart cities
Drinking Water Quality Monitoring.
Noise Pollution Monitoring.
Solid Waste Management.
regulators
Centralized software for CEMS, AQMS, WQMS.
Real time alerts as per statutory Threshold.


treatment plant
Remotely monitor treatment plant.
Predictive maintenance.
Faster O&M.
ANALYZER OEM
Online Monitoring for analyzers.
Online Diagnostics for analyzers.
Remote Calibration Check services.
Our Clients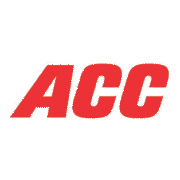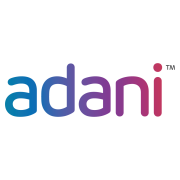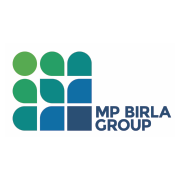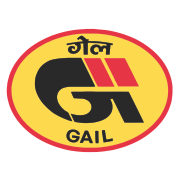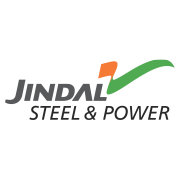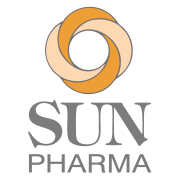 Testimonials
We are working with M2M Loggers for around 6 years now, and every step of the way they have developed and provided IoT solutions to meet our Real Time Data Transmission requirement.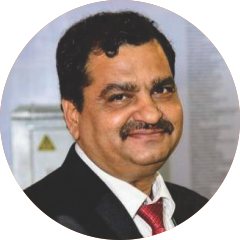 PRITESH M.SHAH

chairman,Prima Group.
M2MLogger has helped us service our customers with the latest IoT technology. They have helped us stay ahead of competition by developing new innovative IoT solutions for the Industry.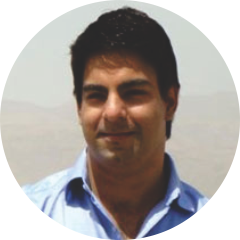 MANAS BABYLONI

General Manager (Sales & Strategy), Errand Enterprises Pvt. Ltd.
We were looking for advanced IoT gateways to help us with evolving customer requirements when we evaluated M2MLogger. Their IoT gateways and SAAS cloud platform provided a seamless and integrated solution to our problem. M2MLogger support team helped us to build confidence with our customers and a stronger relationship.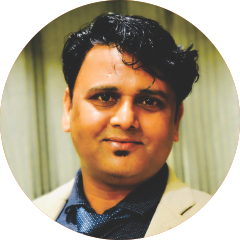 SURAJ CHAWLA

General Manager, NEVCO Engineers Pvt. Ltd.
Struggling with bad experience with existing IoT products, we were referred to M2MLogger. Their equipments integrated easily and are highly maneuverable which made them easy to deploy for targeted monitoring when and where we need it.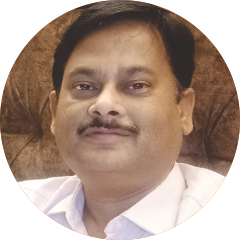 AVISHEK SINHA

Director, Srijan Webmatics Pvt. Ltd